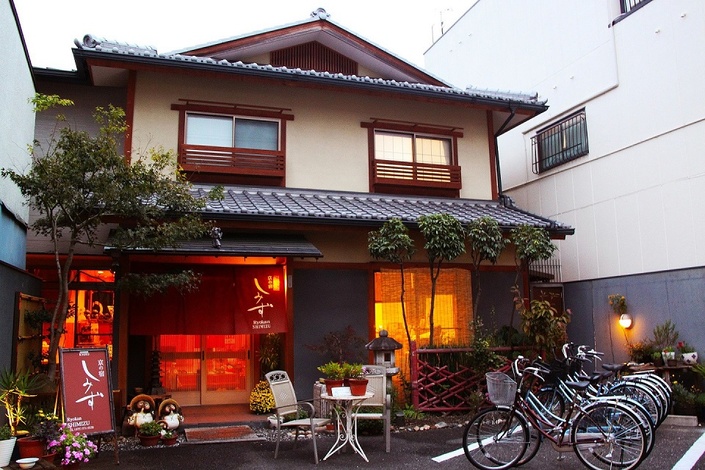 9 Japanese Accommodation Hacks Checklist
How to choose the best accommodation in Japan to suit your budget
If I asked you about accommodation in Japan what would you think of?

Some may think of high-tech modern skyscraper hotels with a touch of luxury, or perhaps a ryokan (traditional inn) nestling in the mountains with its own natural hot spring, how about staying in a Buddhist temple?

The truth about accommodation in Japan is that it is actually very diverse and (good news spoiler!) there's something to suit every budget – including no budget!
Whatever your budget is (including you have NO budget!), here's The Real Japan Checklist to 9 Accommodation Hacks In Japan...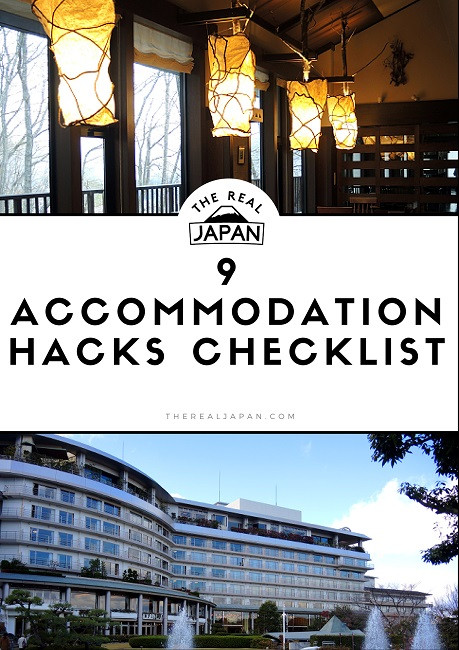 This 3-page guide and checklist includes:
The 9 Accommodation Types available in Japan
Ryokan (traditional Japanese inns), minshuku (Japanese 'bed and breakfast')
Totally FREE accommodation option
Luxury hotels and shukubo (Buddhist temples)
Distinction between pricing per night (PPN) and pricing per person
Rough guides to pricing for each accommodation type
+ Links to 11 online resources where you can book every accommodation type

PLUS:

Designed to be used both digitally and printable
Interactive PDF format compatible across all your devices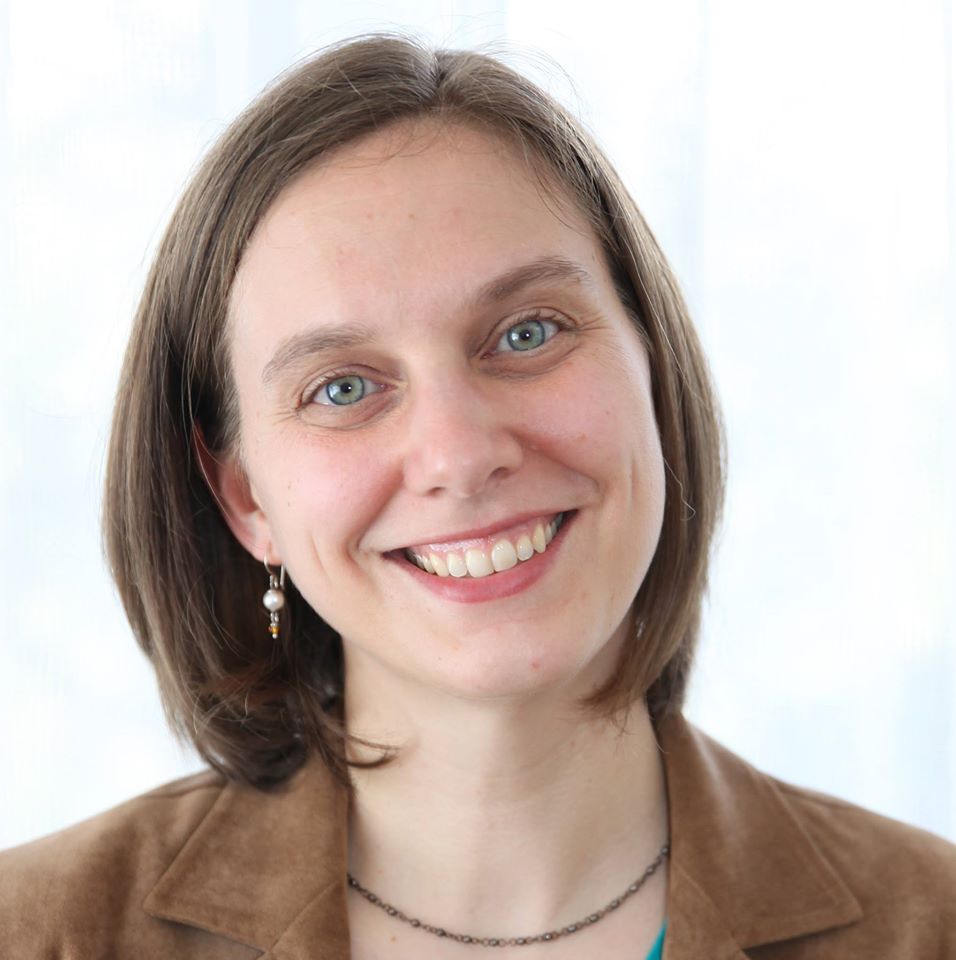 "Thank you for bringing all these great ideas to us."
- Josiane Roulez, NipponCafe.com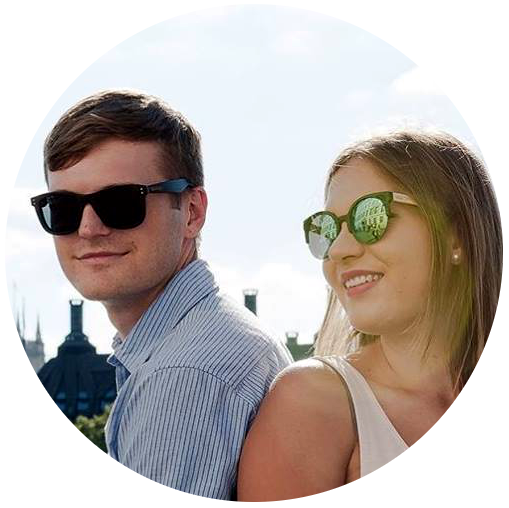 "Amazing! Really cool, loads of insider tips. We highly recommend you get it."
- Tanbay & Laura, TravellingWeasels.com
Your Instructor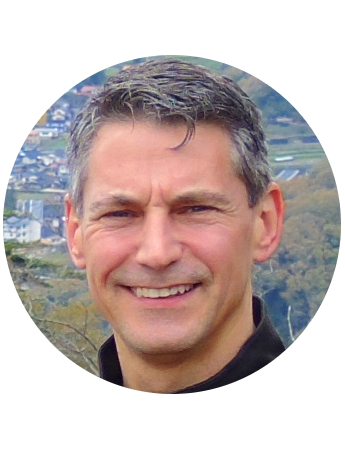 Hello, I'm Rob Dyer. I write, publish and travel.
I lead an ever-growing community where I inspire and help folks all over the world explore Japan off-the-beaten track.
I've been having adventures in Japan, off the tourist routes, for almost twenty years, and yet I still feel like I have only seen the tip of the iceberg of this amazing country.
I have a Japanese wife and an adorable, if slightly mad cat, named Salvador.

I started TheRealJapan.com to share my passion for travelling in Japan. To offer inspiration and resources to anyone who wants to discover Japan beyond the clichés. The Real Japan.

Winner: 2018 Content Creator of The Year
- Grey, Grizzled and Gaijin Social Media Awards