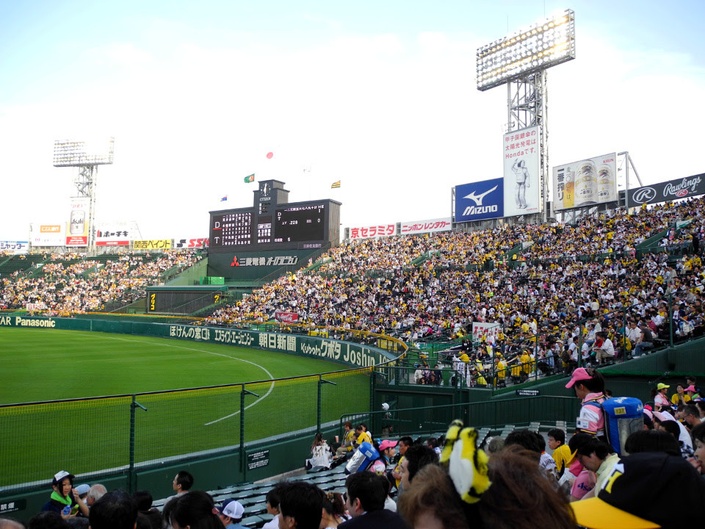 Going To A Baseball Game In Japan
Everything you need to know from booking tickets to enjoying the game
If I were to ask you what you thought Japan's most popular sport is I'm guessing you'd probably think it was sumo wrestling.
After all, it has been part of Japanese society for hundreds of years, and has always been reflected in its popular culture. Not so long ago you'd have been right.
However, in recent times sumo's popularity has declined, and its position as the country's "national sport" has been supplanted by baseball.
So, I thought a guide to going to a baseball game in Japan would be pretty handy.
Everything you need to know from booking tickets to enjoying the game...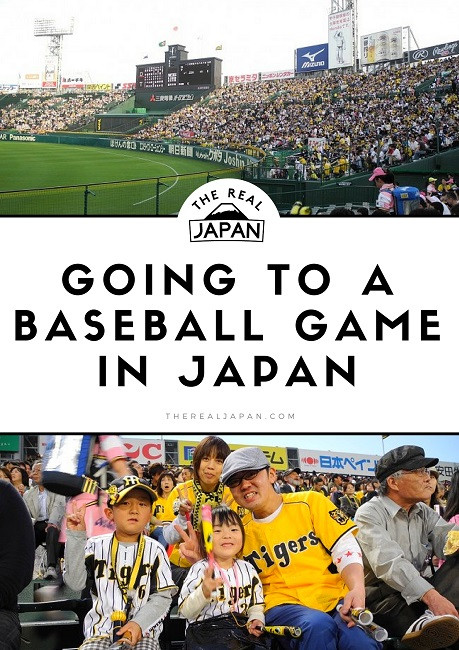 This 15-page guide includes:
Baseball's origins in Japan
Profile: The Hanshin Tigers
Buying Tickets - How to Get Yours
Koshien Stadium and Babe Ruth
Torakkii & Rakkii – the Lucky Tigers Mascots

When to go

How to get to Koshien Stadium


Going to watch other teams

Resources list
+ Links booking your Baseball Game Tickets in 11 cities (A-Z)

PLUS:

Designed to be used both digitally and printable
Interactive PDF format compatible across all your devices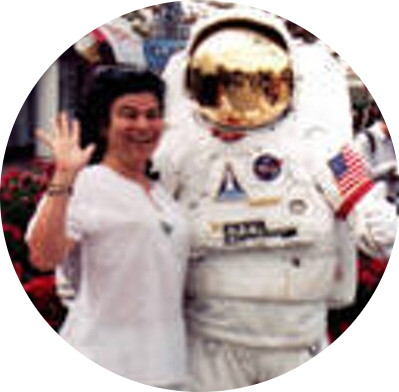 "Your articles are helping tourists experience the best of Japan. Thank you for this."
- Regina Rianelli, Subscriber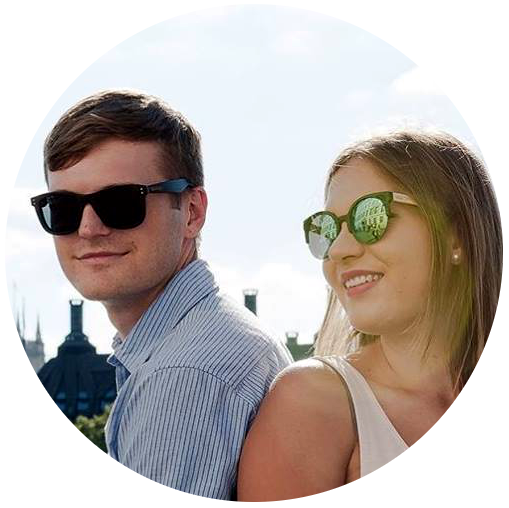 "Amazing! Really cool, loads of insider tips. We highly recommend you get it."
- Tanbay & Laura, TravellingWeasels.com
Your Instructor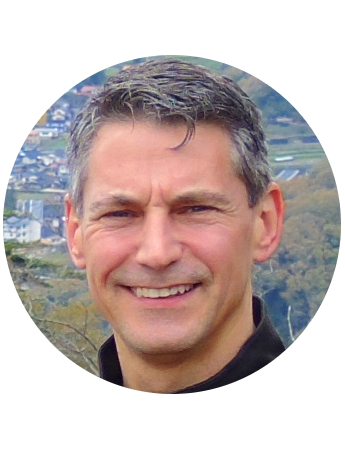 Hello, I'm Rob Dyer. I write, publish and travel.
I lead an ever-growing community where I inspire and help folks all over the world explore Japan off-the-beaten track.
I've been having adventures in Japan, off the tourist routes, for almost twenty years, and yet I still feel like I have only seen the tip of the iceberg of this amazing country.
I have a Japanese wife and an adorable, if slightly mad cat, named Salvador.

I started TheRealJapan.com to share my passion for travelling in Japan. To offer inspiration and resources to anyone who wants to discover Japan beyond the clichés. The Real Japan.

Winner: 2018 Content Creator of The Year
- Grey, Grizzled and Gaijin Social Media Awards