Isn't Japan Prohibitively expensive? Is there such a thing as a decent cheap hotel in Tokyo?
One of the most common, recurring myths about Japan is that it is prohibitively expensive.
Whilst it's true that travelling in Japan isn't likely to be the cheapest trip you'll ever embark upon, it's also true that it doesn't have to be expensive.
Take accommodation as an example.
What do you think it would cost for two adults to stay in a good hotel in Japan for one night? How hard is it to find a decent cheap hotel in Toyko?
The answers may pleasantly surprise you.

Find out the answers to these questions and a whole lot more in my guide How To Stay In A Decent Cheap Hotel In Japan...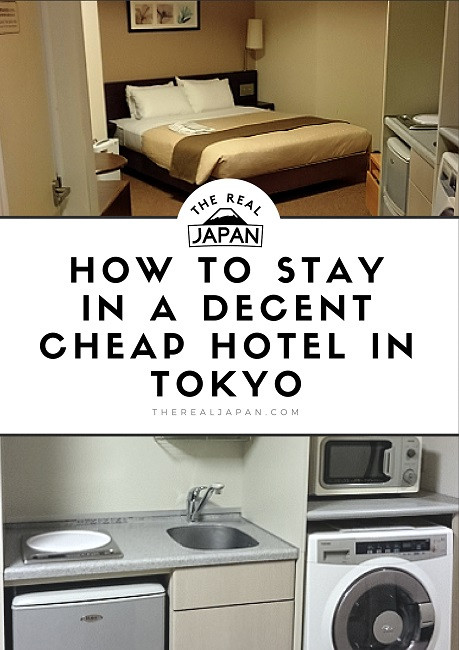 This 13-page guide includes:
Isn't Japan prohibitively expensive?
An ideal hotel room wish list
The mini-apartment hotel room
An apartment hotel room in Tokyo for 14,000 yen per night
My recommended hotel in Gotanda (Tokyo)

The breakfast experience
+ Links to the best Tokyo hotel deals

PLUS:

Designed to be used both digitally and printable
Interactive PDF format compatible across all your devices