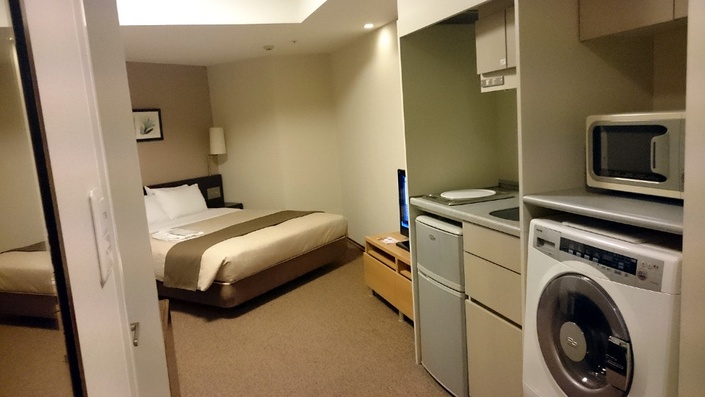 How To Stay In A Decent Cheap Hotel In Tokyo
From wish list to experience - includes my recommended Tokyo hotel
Isn't Japan Prohibitively expensive? Is there such a thing as a decent cheap hotel in Tokyo?
One of the most common, recurring myths about Japan is that it is prohibitively expensive.
Whilst it's true that travelling in Japan isn't likely to be the cheapest trip you'll ever embark upon, it's also true that it doesn't have to be expensive.
Take accommodation as an example.
What do you think it would cost for two adults to stay in a good hotel in Japan for one night? How hard is it to find a decent cheap hotel in Toyko?
The answers may pleasantly surprise you.

Find out the answers to these questions and a whole lot more in my guide How To Stay In A Decent Cheap Hotel In Japan...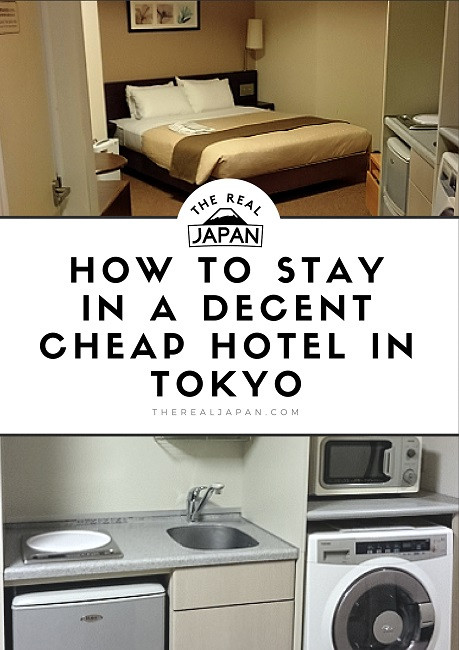 This 13-page guide includes:
Isn't Japan prohibitively expensive?
An ideal hotel room wish list
The mini-apartment hotel room
An apartment hotel room in Tokyo for 14,000 yen per night
My recommended hotel in Gotanda (Tokyo)

The breakfast experience
+ Links to the best Tokyo hotel deals

PLUS:

Designed to be used both digitally and printable
Interactive PDF format compatible across all your devices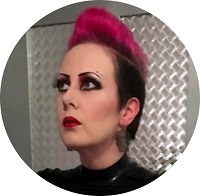 "I can't believe the good value of this hotel! On my first visit to Tokyo, I paid about the same per night for a very small (although very clean) room which didn't even have a wardrobe.
I had to keep my clothes in the suitcase on the floor. A washing machine would have been a huge advantage.
Many thanks to The Real Japan for the tip-off!"
- Deb Alton, Subscriber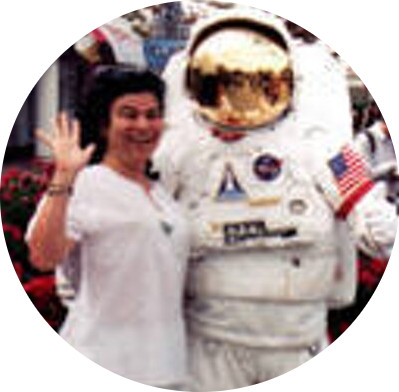 "Thank you for such an honest, straightforward review of the Tokyo hotel! I will definitely consider your suggestion in Gotanda.
Thank you so much for such great content to help foreigners that are travelling to Japan!"
- Regina Rianelli, Subscriber
Your Instructor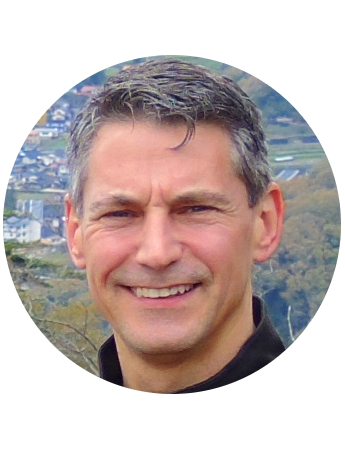 Hello, I'm Rob Dyer. I write, publish and travel.
I lead an ever-growing community where I inspire and help folks all over the world explore Japan off-the-beaten track.
I've been having adventures in Japan, off the tourist routes, for almost twenty years, and yet I still feel like I have only seen the tip of the iceberg of this amazing country.
I have a Japanese wife and an adorable, if slightly mad cat, named Salvador.

I started TheRealJapan.com to share my passion for travelling in Japan. To offer inspiration and resources to anyone who wants to discover Japan beyond the clichés. The Real Japan.

Winner: 2018 Content Creator of The Year
- Grey, Grizzled and Gaijin Social Media Awards