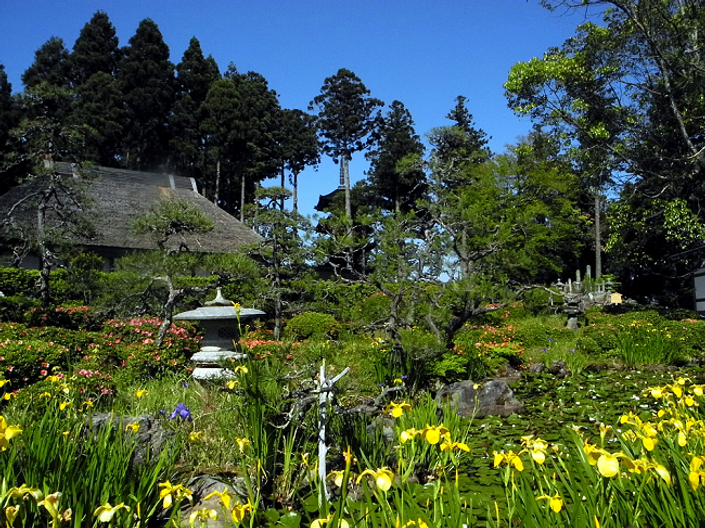 Ultimate Checklist To Choosing The Best Japan Travel Guidebook
How to choose the best travel guide book to Japan
As much as the internet, and phone apps, are a godsend to researching a trip to Japan, for many people, me included, there's still nothing quite like having a trusty, print guide book in your hands when travelling.
But just how do you choose the best travel guide to Japan?


Selecting the best guide for you is a little like choosing your ideal partner, or your favourite album of all time – it's a very personal thing!


Some of us absorb information when it it presented visually, others prefer to read detailed text, whilst many prefer a combination of the two.

Whichever style you prefer, here's The Real Japan Ultimate Checklist to Choosing The Best Japan Travel Guidebook...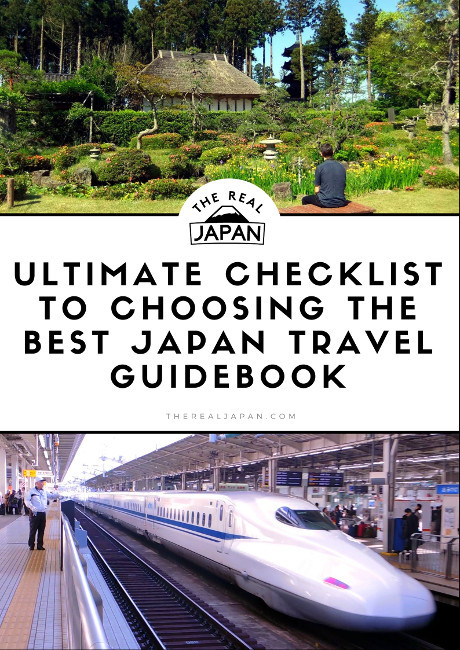 This 3-page guide and checklist includes:
Choosing a publisher
Searching widely
Using Amazon's 'Look Inside' feature
Size
Weight
Cost
Longevity
Frequency of publication
+ bonus feature!

PLUS:

Designed to be used both digitally and printable
Interactive PDF format compatible across all your devices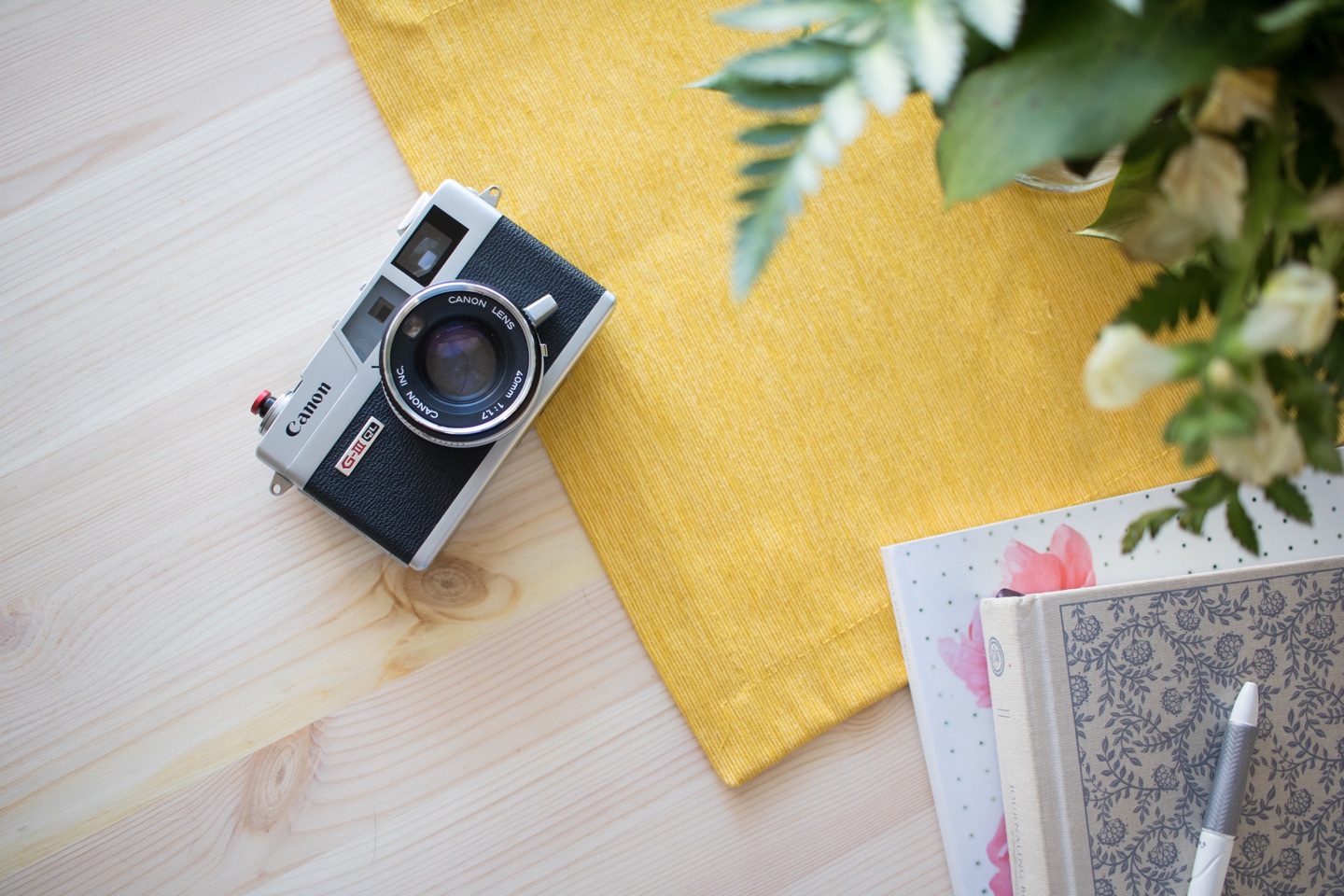 "Great! Addressed my exact concerns on which book I should get. I've been wondering about which one to get but after this I'm definitely going with... Thanks!"
- Japtox, TRJ Reader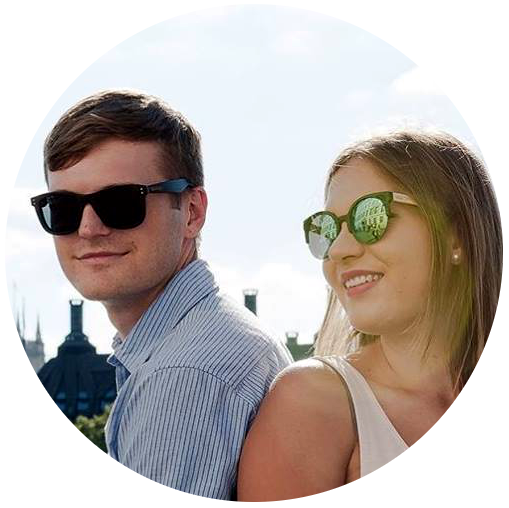 "Amazing! Really cool, loads of insider tips. We highly recommend you get it."
- Tanbay & Laura, TravellingWeasels.com
Your Instructor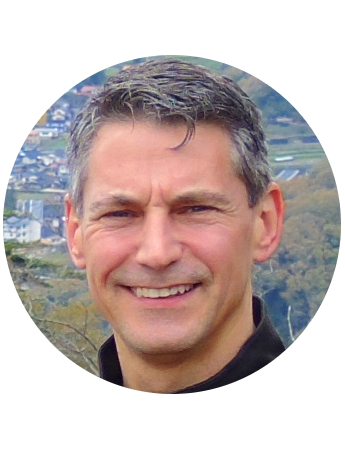 Hello, I'm Rob Dyer. I write, publish and travel.
I lead an ever-growing community where I inspire and help folks all over the world explore Japan off-the-beaten track.
I've been having adventures in Japan, off the tourist routes, for almost twenty years, and yet I still feel like I have only seen the tip of the iceberg of this amazing country.
I have a Japanese wife and an adorable, if slightly mad cat, named Salvador.

I started TheRealJapan.com to share my passion for travelling in Japan. To offer inspiration and resources to anyone who wants to discover Japan beyond the clichés. The Real Japan.

Winner: 2018 Content Creator of The Year
- Grey, Grizzled and Gaijin Social Media Awards